SAVE THE DATE FOR SMALL PRESS DAY 2020
***

SATURDAY 18TH JULY

***

In the meantime to whet your appetite – see our glorious map below for a snapshot of all the fantastic SPD events that took place last year. A taste of what's to come…
A celebration of self-publishing, DIY culture, and grassroots comics across the U.K and Ireland on Saturday 13th July 2019.
What's happening on Small Press Day where you are? Find your local event on our map below and check out the full 2019 listings here
(Map and event listings page updated regularly – so keeping checking here for the latest info on all things SPD 2019!)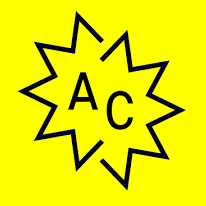 Arcade + Campfa
Queens Arcade, Cardiff CF10 2BY, UK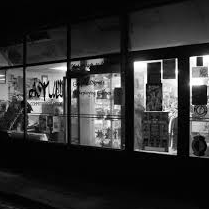 Asylum Books & Games
29 Adelphi, Aberdeen AB11 5BL, UK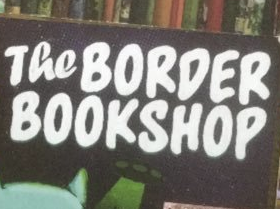 Border Bookshop
61a Halifax Road, Todmorden OL14 5BB, UK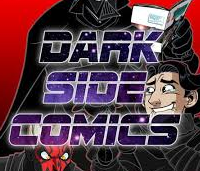 Dark Side Comics UK
47 Viaduct Road, Chelmsford CM1 1TS, UK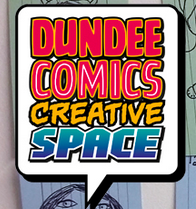 Dundee Comics Creative Space
Vision Building, 20 Greenmarket, Dundee, DD1 4QB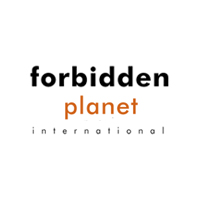 Forbidden Planet Cardiff
5 Duke Street, Cardiff CF10 1AY, UK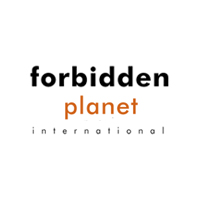 Forbidden Planet Dublin
5-7 Crampton Quay, Temple Bar, Dublin 2, Ireland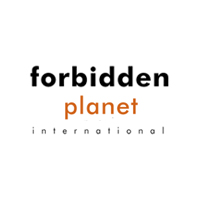 Forbidden Planet Glasgow
Royal Exchange Square, Glasgow G1 3AH, UK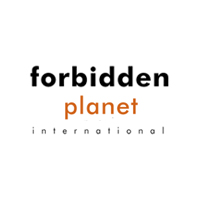 Forbidden Planet Hanley
52 Stafford Street, Stoke-on-Trent ST1 1JB, UK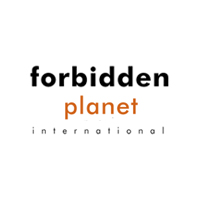 Forbidden Planet International Belfast
52-54 Ann Street, Belfast BT1 4EG, UK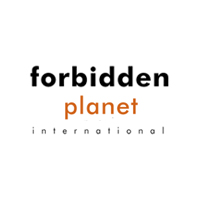 Forbidden Planet International Leicester
23 Silver Street, Leicester LE1 5EU, UK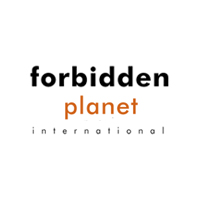 Forbidden Planet Manchester
65 Oldham Street, Manchester M1 1JR, UK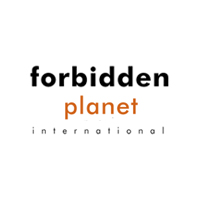 Forbidden Planet Sheffield
12 Matilda Street, Sheffield S1 4QD, UK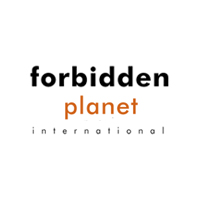 Forbidden Planet Wolverhampton
23 Victoria Street, Wolverhampton WV1 3NP, UK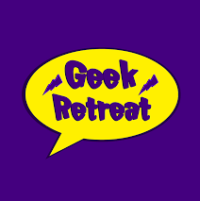 Geek Retreat Leeds
Central Rd, Leeds LS1 6DX, UK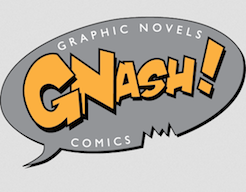 Gnash Comics
9a West Street, Ashburton, Newton Abbot, Devon TQ13 7DT, UK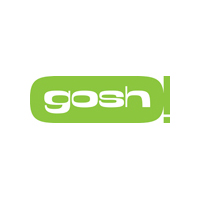 Gosh!
1 Berwick Street, London W1F 0DR, UK
HICC @ Trinity Market Hull
63 Market Place, Hull HU1 1RS, UK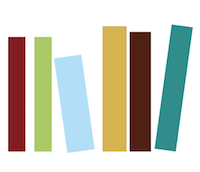 Kenilworth Books
12 Talisman Square, Kenilworth, Warwickshire, CV8 1JB
Komedia Bath
22-23 Westgate Street, Bath BA1 1EP, UK
Mega City Comics
18 Inverness Street, Camden Town, London NW1 7HJ, UK
Orbital Comics
8 Great Newport Street, London WC2H 7JA, UK

Peacock Visual Arts
21 Castle Street, Aberdeen AB11 5BQ, UK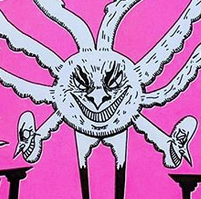 The Carousel
25 Hockley, Nottingham NG1 1FH, UK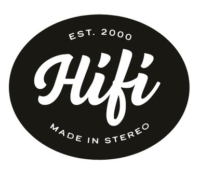 The HiFi Club
2 Central Rd, Leeds LS1 6DE, UK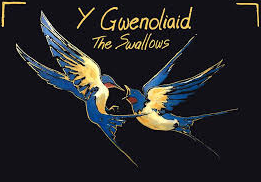 The Swallows
36 Heol Maengwyn, Machynlleth SY20 8DT, UK
Travelling Man Leeds
32 Central Road, Leeds LS1 6DE, UK
Travelling Man Manchester
4-4a Dale Street, Manchester M1 1JW, UK
Travelling Man York
74 Goodramgate, York YO1 7LF, UK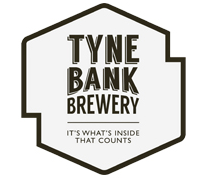 Tyne Bank Brewery & Tap Room
375 Walker Rd, Newcastle upon Tyne NE6 2AB, UK
WIP Comics @ RFH
Southbank Centre, Belvedere Road, London SE1 8XX, UK
Worlds Apart
14-16 Smallbrook Queensway, Birmingham B5 4EN, UK
Want to get involved? All the details of how to here  
Have your Small Press Day event all figured out? Let us know the details here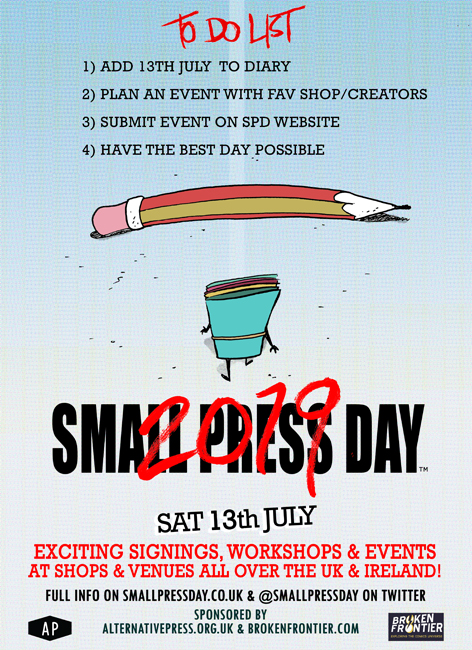 In 2016 an idea born on twitter led to a series of nationwide events in a matter of weeks. The inaugural Small Press Day – a celebratory event designed to spotlight the possibilities of small press publishing and to introduce its practitioners to the far wider audience they deserve – proved to be a phenomenal success. No less than 25 events championing the small press were held across the UK and Ireland on the same day in July – including shop signings, fairs, panels and workshops – resulting in #SmallPressDay to trend throughout.
Building on this trend, hundreds and hundreds joined us for Small Press Day 2017 and Small Press Day 2018 and met with the next generation of superstar comic creators, zine makers, and DIY micro publishers. Full listings of all 2017's and 2018's excellent events can be found here and here.
Which brings us to this year where we look to make Small Press day 2019 bigger, better, and bolder. And so, please do join us on Saturday 13th July to celebrate all things small press and to help us make that happen.