A huge thank you to all who joined us for SPD 2018 – what a fantastic day it was.

Check back here for info on next year's Small Press Day – more details coming soon …
(in the meantime, to whet your appetite, info on 2018's SPD below)
A celebration of self-publishing, DIY culture, and grassroots comics across the U.K and Ireland on Saturday 7th July 2018.
Want to get involved? All the details of how to here  
Have your Small Press Day event all figured out? Let us know the details here

In 2016 an idea born on twitter led to a series of nationwide events in a matter of weeks. The inaugural Small Press Day – a celebratory event designed to spotlight the possibilities of small press publishing and to introduce its practitioners to the far wider audience they deserve – proved to be a phenomenal success. No less than 25 events championing the small press were held across the UK and Ireland on the same day in July – including shop signings, fairs, panels and workshops – resulting in #SmallPressDay to trend throughout.
Last year SPD was back looking to build on that accomplishment. Hundreds joined us for Small Press Day 2017 and to meet with the next generation of superstar comic creators, zine makers, and DIY micro publishers. Full listings of all 2017's excellent events can be found here.
And so to this year, where we look to make Small Press day 2018 bigger, better, and bolder – join us on Saturday 7th July to celebrate all things small press and to help us make that happen.
A snapshot of 2018's SPD events via our glorious map below.  Full details of all the events available here.

Asylum Books and Games
29 Adelphi, Aberdeen, UK
Banquet Records
52 Eden St, Kingston upon Thames KT1 1EE, UK
Beer Rebellion
126 Gipsy Hill , London, SE19 1PL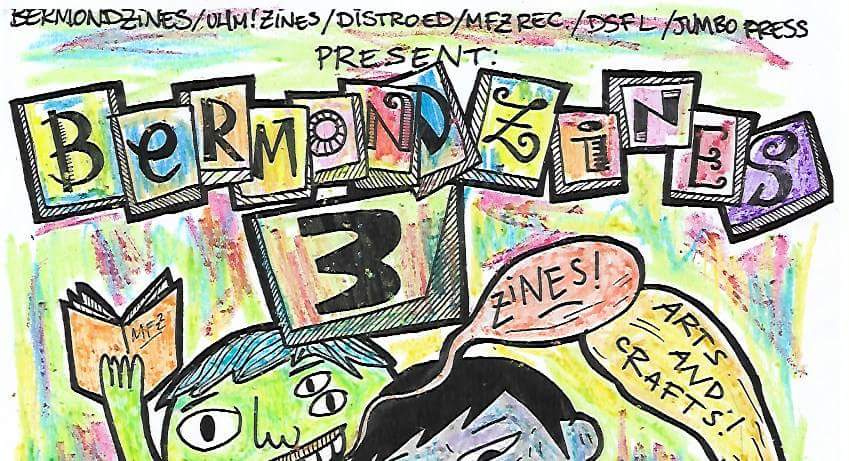 BermondZINES #3
96-108 Ormside Street, London SE15 1TF, UK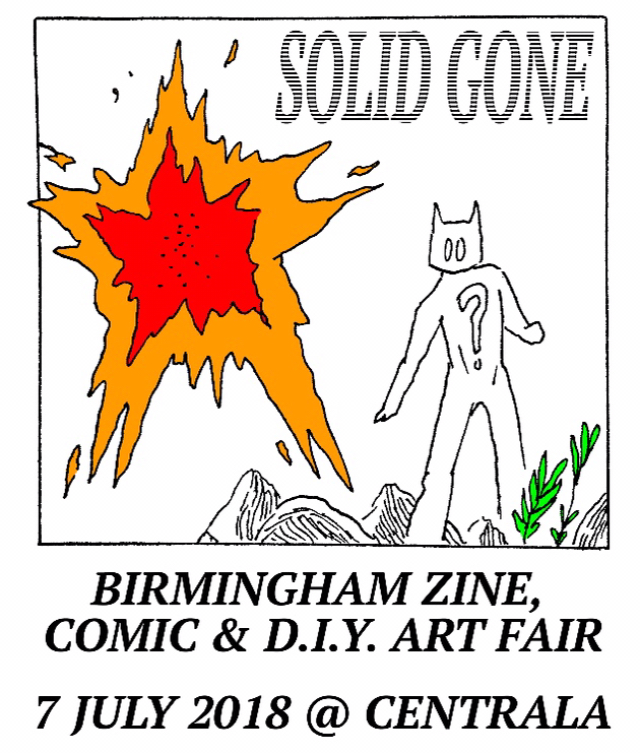 Centrala
Unit 4 Minerva Works, 158 Fazeley Street, Birmingham B5 5RT
Dave's Comics
5 Sydney Street, Brighton and Hove, BN1 4EN
Destination Venus
Station Parade, Harrogate HG1 1HQ, UK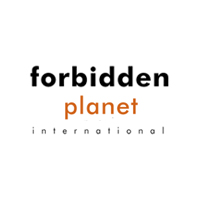 Forbidden Planet Aberdeen
12-14 Schoolhill, AB101JX Aberdeen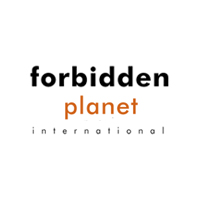 Forbidden Planet Cardiff
5 Duke Street, Cardiff CF10 1AY, UK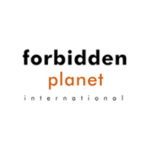 Forbidden Planet Dublin
The Fumbally Exchange, 5 Dame Lane, Dublin 2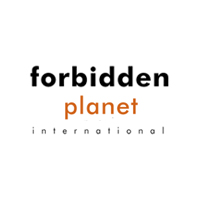 Forbidden Planet Edinburgh
Edinburgh Central Library, Edinburgh, EH1 1EG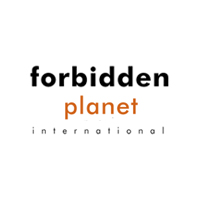 Forbidden Planet Glasgow
Gallery of Modern Art (GoMA) Royal Exchange Square Glasgow G1 3AH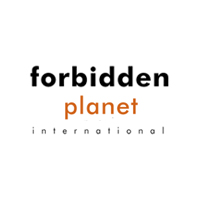 Forbidden Planet Wolverhampton
23 Victoria Street, Wolverhampton WV1 3NP, UK
Gnash Comics
9 West St, Ashburton, Newton Abbot TQ13 7DT, UK
Gosh! Comics
1 Berwick Street, London W1F 0DR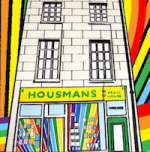 Housmans Bookshop
5 Caledonian Road, London N1 9DX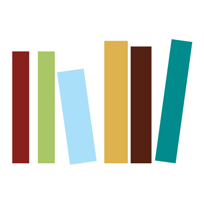 Kenilworth Books
12 Talisman Close, Kenilworth, Warwickshire CV8 1JB, UK
Legacy Comics
12 Union Street, Halifax HX1 1PR, UK
Liber Bookshop
35 O'Connell Street, Abbeyquarter North, Sligo, Ireland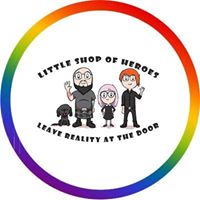 Little Shop Of Heroes
8 Maygate, Dunfermline KY12 7NH, UK
Liverpool Central Library
William Brown St, Liverpool L3 8EW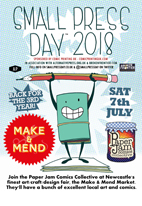 Make & Mend Market
Grainger Market, Newcastle Upon Tyne, NE1 5QN
Nostalgia & Comics
14-16 Smallbrook Queensway, Birmingham B5 4EN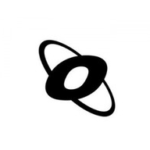 Orbital Comics
8 Great Newport Street, London WC2H 7JA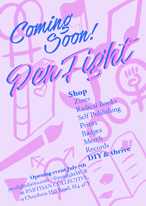 Pen Fight
First Floor, Partisan Collective, 19 Cheetham Hill Road, Manchester, M4 4FY
Pen'rallt Gallery Bookshop
Heol Pen'Rallt, Machynlleth, Powys SY20 8AJ, UK
The Incredible Comic Book Shop
21, The Plaza, Brunel Centre, Swindon SN1 1LF
Travelling Man Leeds
32 Central Road, Leeds LS1 6DE, UK
Travelling Man Manchester
4-4a Dale Street, Manchester M1 1JW, UK